Join in June 4 CDH has been an official awareness initiative started by CDH UK in 2010 to encourage awareness and action for Congenital Diaphragmatic Hernia (including Eventration of the Diaphragm). The Charity has always celebrated the 28th of June as the penultimate Awareness day and welcomes anyone anywhere to join in. Throughout June there will be a set theme to follow and this year it is 'WHAT DOES CDH LOOK LIKE?' we have activities for you, your family, friends and colleagues to take part in that will also help to raise much needed funds to continue to support families. 
See below what we have got going on and how to take part!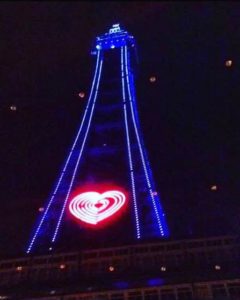 Colours 4 CDH
Contact your local council or local landmark and request a CDH Awareness Pink & Blue light up. email awareness@cdhuk.org.uk for further information or download a light up request form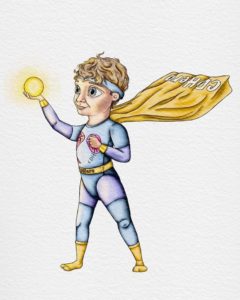 Art 4 Awareness
Using art is a great way to raise awareness and so let you imagination run riot and create a piece of art to fit in with this year's theme of 'What does CDH look like?' find out more!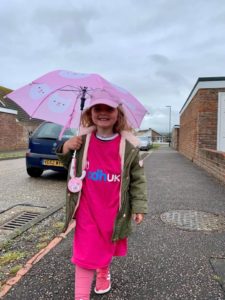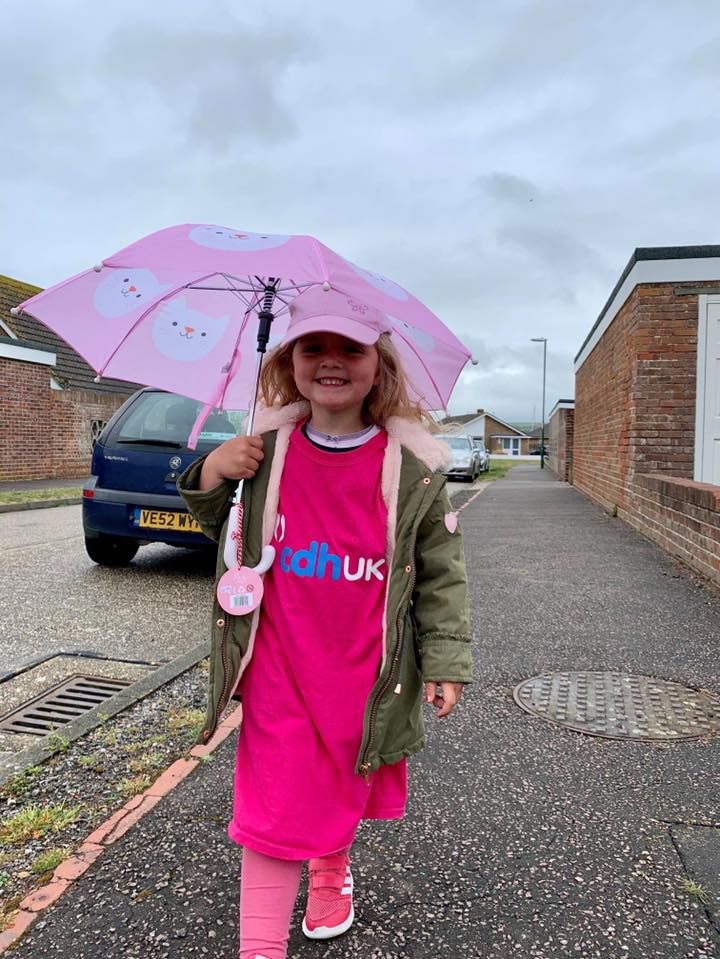 Miles in Memory 4 CDH
Walk 50 miles in memory 4 CDH throughout June!