Professor Dick Tibboel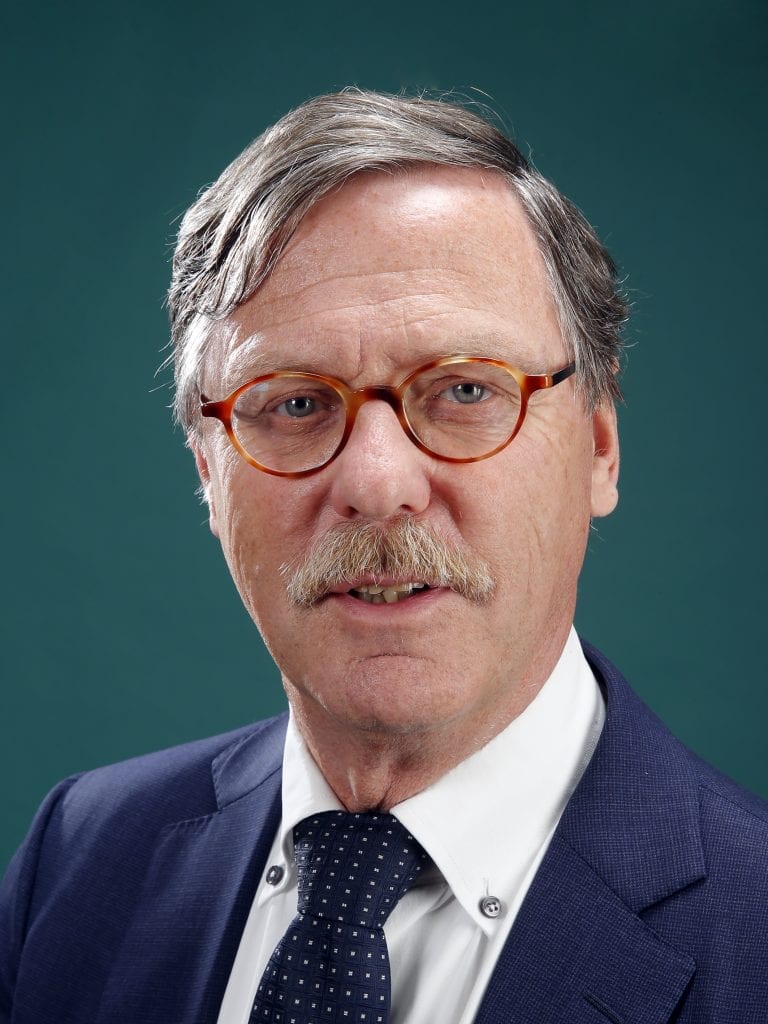 We are honoured to have Professor Tibboel as a medical Patron for CDH UK.
Professor Tibboel has a proven history of his interest and research within the field of CDH and has published many contributing papers. We have worked on various projects with him currently and in the past and is a member of the CDH Euro Consortium and ERNICA (European Reference Network for Inherited and Congenital Anomalies). His experience brings a wealth of knowledge to CDH UK.
Master's ('doctoraal')
University: Free University of Amsterdam, 1976, Medicine, Main subject: Anatomy
Doctorate/PhD ('promotie')
University Free University of Amsterdam, 1979, Supervisor: Prof. Dr. J.C. Molenaar, Prof. Dr. F. van Faassen: Title of thesis: Etiology and pathogenesis of atresias of the jejunum, the ileum and the colon, and meconium peritonitis
Registration as a specialist: July1st 1984, Paediatrician
Positions and Honors
– 2012- 2018 Director of Research, Erasmus MC – Sophia Children's Hospital
– 2008- 2018 Medical Director Intensive Care, Erasmus MC – Sophia Children's Hospital
– 2005 – present Full Professor: Research Intensive Care in Childhood, Erasmus University Rotterdam
– 1993-2005 Sophia Foundation Professor of Experimental Paediatric Surgery, Erasmus University Rotterdam.
– 1984-2009 Head Pediatric Surgical Intensive Care Unit in the Department of Paediatric Surgery), Sophia Children's Hospital, Rotterdam.
Honors and awards
1982 Medical Research awarded by the "Klinisch Genootschap Rotterdam" for innovative research.
1982 Prize for the most original paper at the annual meeting of the European Teratology Society, Norwich, Great Britain.
1987 Heinz Karger Memorial Foundation Prize
2002 Edgar Doncker prize 2002, Dutch Society of Pediatrics
2013- Honorary Professor Charles University, Prague, Czech Republic
2014- Honorary Professor University of Cape Town, South Africa
2018 Koninklijke onderscheiding:Officier in de orde van Oranje Nassau